We support research in law, economics and finance
which drives ideas and supports positive change for all
ECGRF was established in 2013 to provide long-term support to the European Corporate Governance Institute (ECGI) which is an international not-for-profit association, that has become recognised worldwide as the prime promoter and disseminator of independent academic research of quality on corporate governance, stewardship and responsible investment, fostering debate and dialogue across regions, disciplines, industries and professions.
Our approach
research Member Majority
---
ECGI is the leading academic source of research on corporate governance with a long-standing reputation for quality and integrity. The Trustees of ECGRF are also members of ECGI. By design, the majority are research members of ECGI, representing the interests of the ECGI research members who are the guardians of its academic integrity, while the balance comprises independent practitioner members and patron members of ECGI. A similar majority of research members exists on the ECGI Board of Directors.
integrity of academic research is paramount
---
The relationship between the two organisations strengthens and supports the activities of ECGI, while ensuring that academic independence is not compromised.
International researchers
---
With a network of 327 international researchers that have been appointed based of the quality of their work, ECGI is a unique network in that it has a multi-disciplinary nature (law, finance, economics and management) with a multi-region focus.
The purpose of our work and that of the researchers is to
: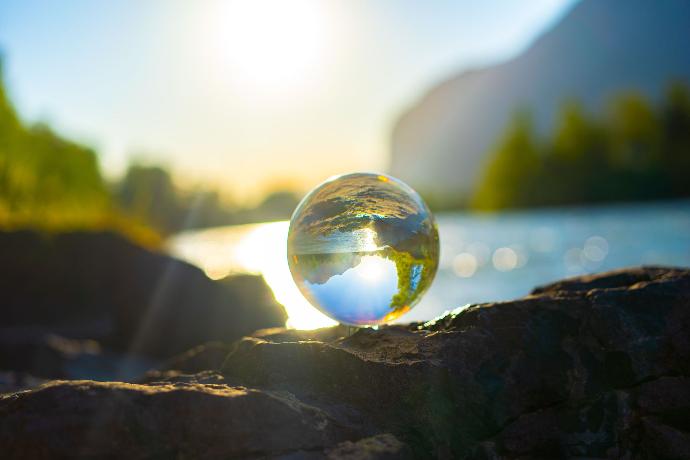 Our Focus Area:
Responsible Capitalism
Corporate governance has changed in recent years. The corporation, how it is financed, its purpose, its governance and its impact on society are subjects that have moved centre stage in all regions. The collect-all term 'ESG' is symptomatic of this trend. Both ECGRF and ECGI are mindful of these developments and ECGI is actively pursuing a focus programme on 'Responsible Capitalism' which will aim to address and contribute to progress under these themes.


Our Achievements
Since 2014, ECGRF has provided a stable footing for ECGI to continue its work of sharing and promoting research while shaping discourse on important corporate governance and stewardship topics.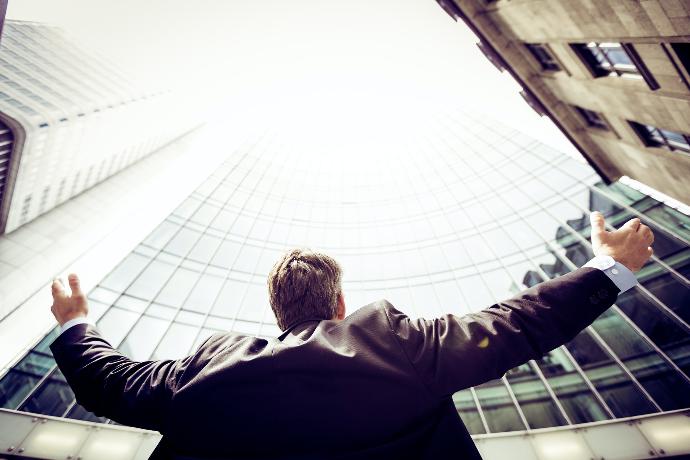 " Research must continue to be the centrepiece of intellectual life, and our commitment to research must grow, because our problems are growing"